We need YOU!
There is a LOT of news coming out of the 6th District in the coming weeks! Primary season is quickly approaching and we need your help throughout the 6th.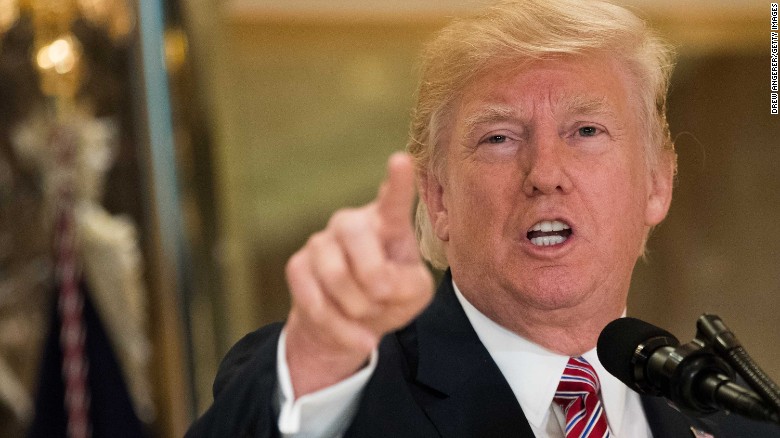 Be sure to sign up to have one of our volunteers contact you. Again, stay tuned to this page for breaking news across the 6th District!
Do you like this post?